Hi again, everyone! Because of these dark times we are in, I have plenty of time to write in my blog now. I hope everyone is staying safe and finding their own ways to stay sane during quarantine.
Speaking of quarantine, have you seen a grocery store lately? There is almost no animal meat available, while the plant-based meat section is fully-stocked. I thought I would take the opportunity to educate everyone about absolutely AMAZING vegan meats, because this is the perfect time to try them! You don't really have any other options anyway, so why not? You may find that you actually prefer some of them, and can even incorporate them into your diet after this dystopia is over!
With that being said, this list is both for non-vegans looking to expand their ration stocks and for vegans/new vegans that want to know which vegan meats are worth trying out. Make sure to drop any that you enjoy that I didn't mention in the comments!
This list is in no particular order.
Beyond Meat Burgers
You can find these baddies in ground meat form, making way for seasonings and such, or in patty form, which takes out a step. I personally prefer the ground meat, as I like to season my burgers a certain way and choose the size of the patties. You also get more bang for you buck this way!
Soy Chorizo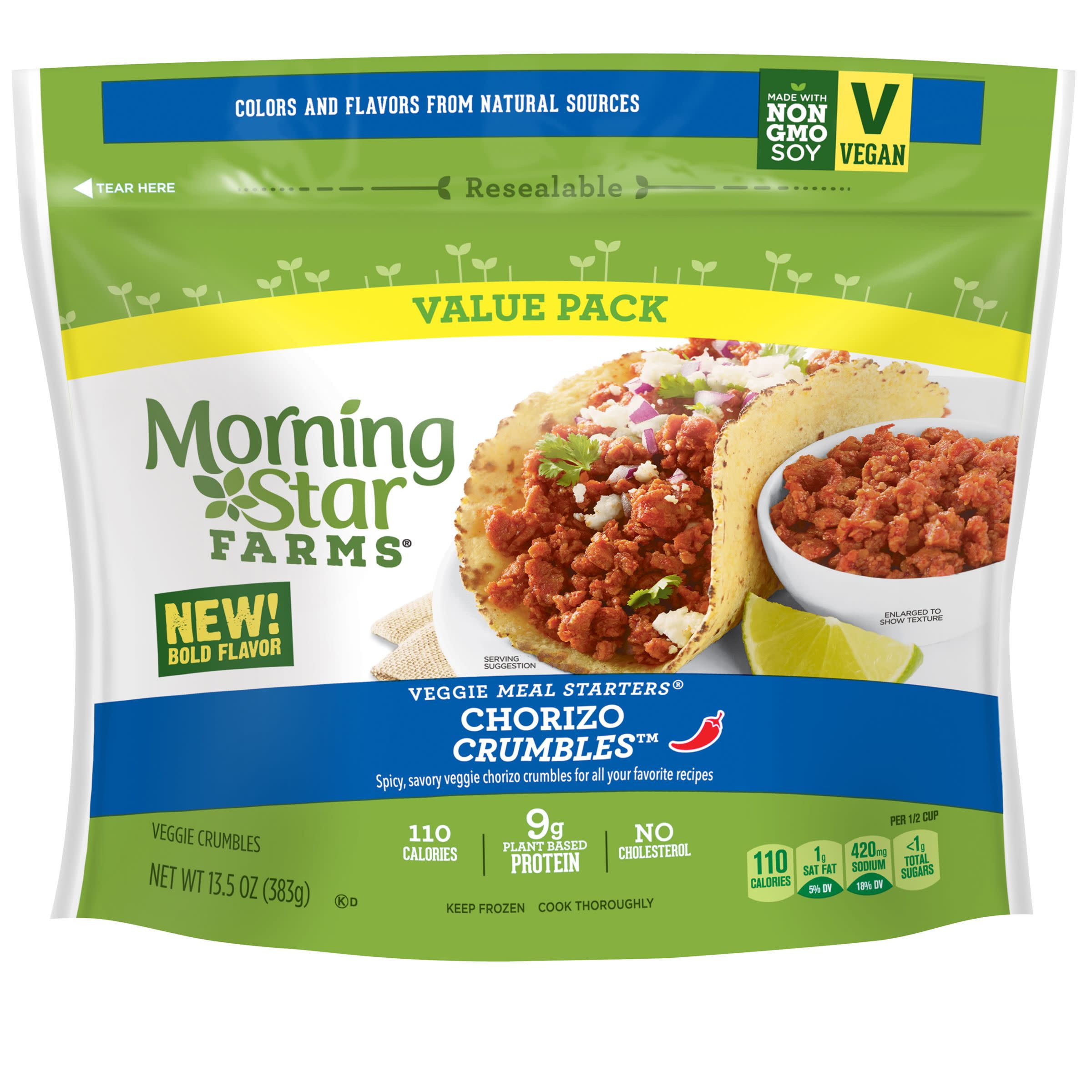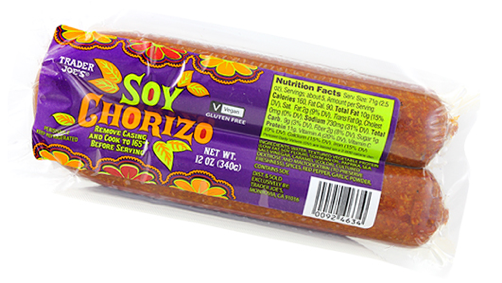 I love both the Morning Star soy chorizo and the Trader Joe's brand. These guys are great for making tacos and burritos! This product was actually recommended to me by a non-vegan who prefers this over animal-based chorizo. I have been hooked ever since!
Tofurkey Deli Slices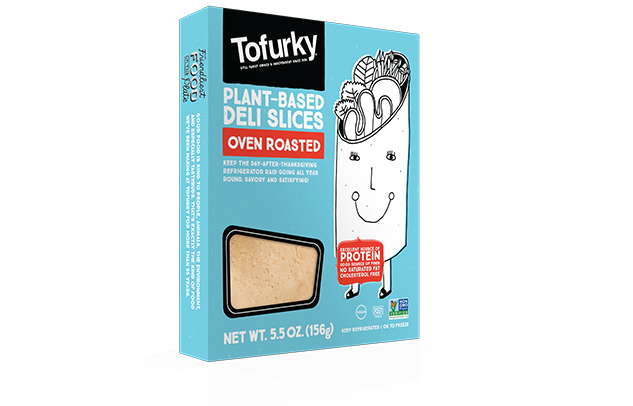 Tofurkey deli slices are great for simple sandwiches. They offer many different flavors and varieties as well!
Gardein Mandarin Chicken
This is a bit of a junk food, but it's fine. Treat yourself! It tastes like Chinese take-out, and I'm not complaining.
Vegan Sausage
Vegan sausage makes a great and cholesterol-free addition to breakfast, pastas, and sandwiches. My favorite brands are Beyond Meat, Field Roast, and Tofurkey.
That's it for my favorite vegan meat-substitutes. I enjoy more than just what is on this list, but I decided to pick the most commonly found products, as I go to specialty stores to get stuff like vegan lobster, shrimp, etc.
I hope you found this list helpful. Make sure to keep you and yours safe during this epidemic.